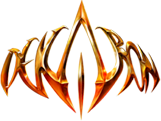 verify nexon account
Nexon EU Dekaron services have now ended, but Dekaron prepares its new opening at papaya play!
to transfer your dekaron account to papaya play, please begin by verifying your nexon eu account.
by verifying your account, you agree to transfer your nexon eu dekaron account characters to papaya play.

account transfer FAQ
©2016 Vertigo Games All rights reserved